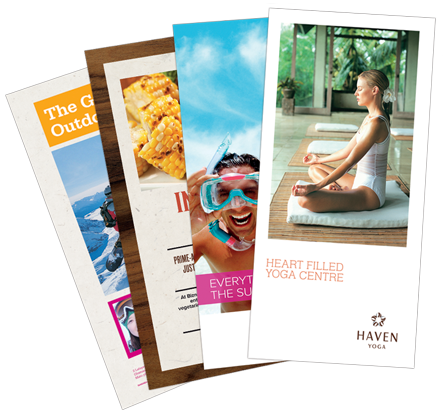 The easiest way to design your own business cards, postcards, flyers, letterhead, envelope and more. A FREE design tool with professional looking results that will save you time and money.
Simply choose your product, customize your design using our FREE professionally developed templates where you can upload your own photos and graphics, edit text and even change the color scheme.
Online Pricing, Online Design and Online Help make this simple tool the best way to DESIGN and ORDER printing online.
Check back often as new products and features will be added.
Our high quality door hangers are a great way to market your business locally. Colorful with a glossy feel.
4.25" wide x 11" high printed front and back on card
| Quantity | Price |
| --- | --- |
| 1000 | $445.95 |
| 2500 | $681.95 |
| 5000 | $859.95 |
You can shop at www.adamprinting.com with confidence. We have partnered with Authorize.Net, a leading payment gateway since 1996, to accept credit cards and electronic check payments safely and securely for our customers.
The Authorize.Net Payment Gateway manages the complex routing of sensitive customer information through the electronic check and credit card processing networks.
The company adheres to strict industry standards for payment processing.
www.adamprinting.com is registered with the Authorize.Net Verified Merchant Seal program.